At Guttman Initiatives (GI), each and every team member comes to the equation with an impassioned commitment to make a valuable and quantifiable difference on important causes. Individually, and collectively, we are deeply driven by the desire and the responsibility to participate in game changing efforts, to improve our planet and the human condition. Our successes are attributed to passion, commitment, tenacity, strategy, collaboration and diligence.
The motivated team at GI designs, develops and implements goal driven, integrated initiatives. We form strategic plans and build revolutionary collaborations, to drive innovation and new market opportunities, expand philanthropic engagement and establish new paradigms to affect pivotal change globally.
Lifeguard Health Networks
Touched by our own difficult experiences as patients and caregivers, struggling to manage and coordinate care within our healthcare system, the Guttman Initiatives team was compelled to be a part of the solution to make healthcare easier and more manageable. Joining with visionaries and leaders in the technology industry, who also were motivated by personal health struggles, the team set forth collectively, to build and make available to the public a first of its kind, fully Integrated Care Network… Learn More
Each and every one of us has been affected in some way, by the changing economy. Of particular note are current delocalization trends, wherein the workforce is moving further and further from their work destination and communities are becoming notably less diversified. There are broad and far-reaching consequences for both the displaced workforce as well as the communities which they serve. Working with leaders in the mixed-income multifamily industry, the Guttman Initiatives team has inspired dedication to build value and opportunities to insure these model communities flourish … Learn More
For more than several decades, the scientific community has been warning that we must study climate intervention (geoengineering) in order to understand the "in case of emergency" options that could be relied upon, if we hit a "catastrophic climate tipping point. When the Guttman Initiatives team was approached to back this research, it became clear that this field of climate intervention experimentation was alarmingly unregulated. Building a collaboration with world leaders in science, environment, and politics, we set forth to cultivate oversight to protect both environment and research… Learn More
Every every parent lives in fear the possibility of their child's disappearance. In the United States, the National Center for Missing and Exploited Children reports that every 40 a child becomes missing or abducted. With the rise of GPS- enabled smartphones came a 21st century option to dramatically improve child safety and reduce parent stress. Side by side with Qualcomm, Guttman Initiatives set forth to unite, otherwise competing telecommunications companies, to join in the first telecommunications Industry Integrated Initiative for Child Safety… Learn More
Here are some of the amazing companies, non-profits, and institutions that we have had the pleasure of working with.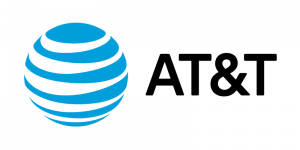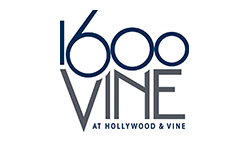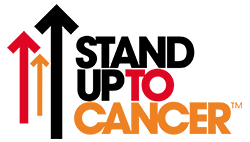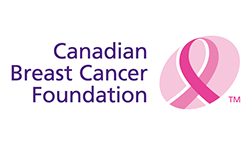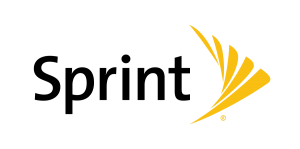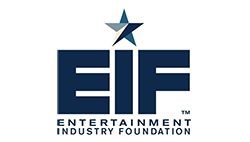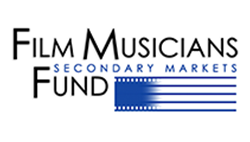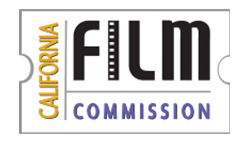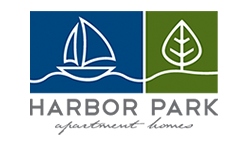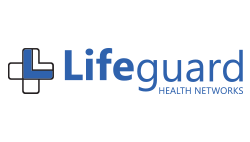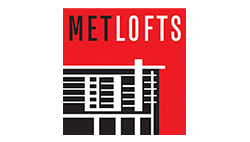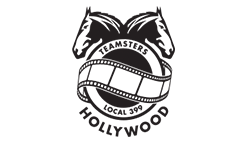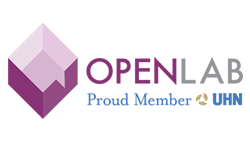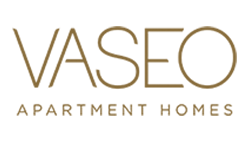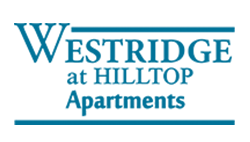 "The Lifeguard Health Network system shows amazing promise as a user friendly agile system that frees patients and caregivers while improving healthcare"